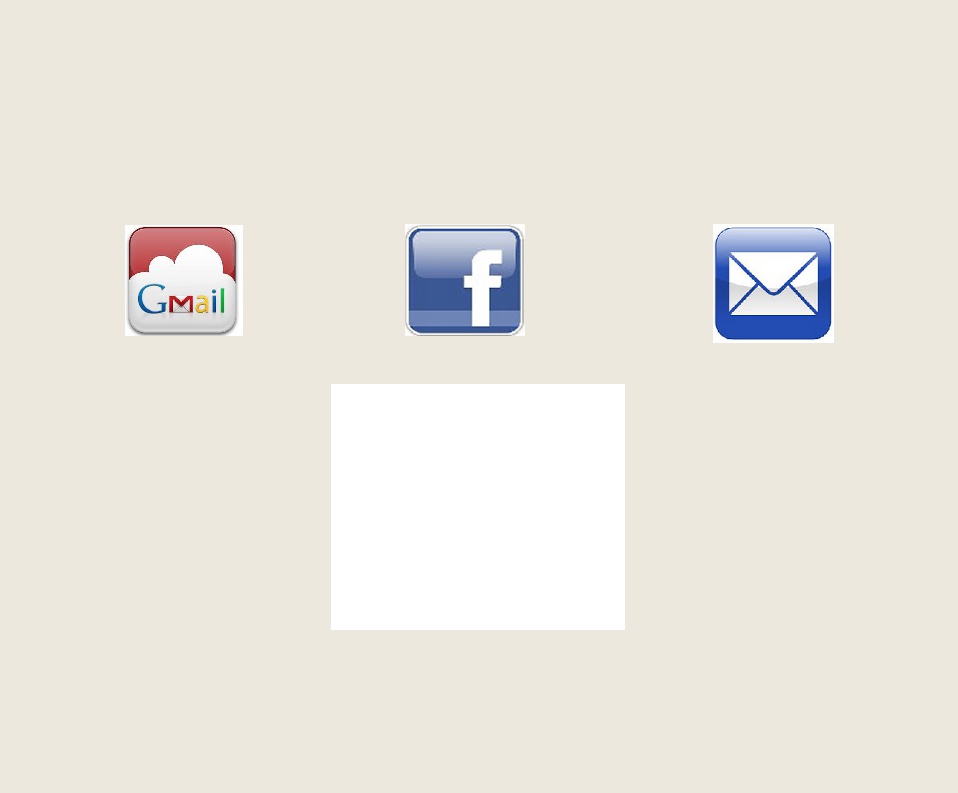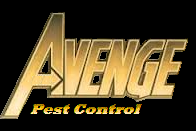 The Chestnuts, Kirtlington
Nick arrived at our house within an hour of calling. He took his time assessing the problems and advised us not only of the type of pest we had but also why we had it. He laid down traps and baits and ensured we had an out of hours contact number for him. 1 week later Nick came back to check the traps and bait stations. He cleared away the captured pests and sealed the holes where they had been getting in. One month later and we have had no further incidents. Apc was professional, efficient and cost effective and we cannot rate them highly enough.
Thank you APC!

Feedback

Here at APC we welcome all feedback whether it be on the service you have received, the website or any suggestions you have to make. Please use the links below to submit any feedback.